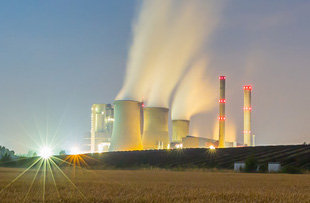 Commissioning & Modification
Whether you are re-planning, expanding or modernizing your cooling systems, Pejoc GmbH offers you service that is customized to your individual needs.
Maintenance & Repair
Fully functioning equipment is the basic requirement for business success. Therefore, its value must be maintained and the highest possible availability ensured.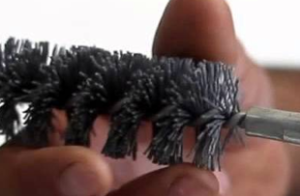 Cleaning of pipes and capacitors
PEJOC has cleaned more than 10 million capacitor tubes and heat exchangers.